When every detail makes you happy
Sometimes, it is a brief moment that stays with us forever. A smile, while passing by an Asian market, the smell of the wind in the tropics, or the voice of a storyteller in Morocco. Traveling is about collecting memories that stay with you forever. This is why we organize your holiday as if we were coming along with you.
We individually personalize your journey, taking into account the small and big ideas. We create special experiences, tailored exactly to your wishes. That is why we dedicate our time to you right from the start and gladly make house calls upon request.
Whether it is chauffeur service, a stay in an exclusive airport lounge or a private tour that is not mentioned in any travel guide, we are personally committed to designing every desired detail of your journey.
Whether you want to spontaneously rebook your room or change your flight date, we always find the right solution. We are there for you, not only before, but during your holiday as well. Why? Because you deserve an all-around enjoyable trip.
Every journey starts in your head
When every detail makes you happy
Our personal recommendations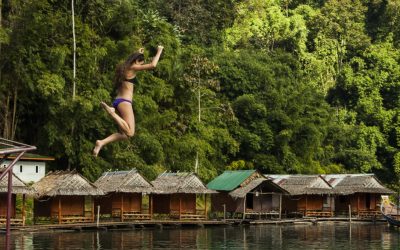 You can feel the warmth. It does not even have to be a hot day.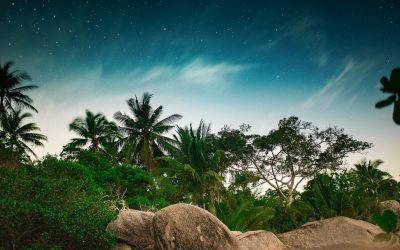 What are the views from the breakfast terrace? Jungle in three directions – and the Pacific Ocean with one and a half kilometers of remote beach in the other.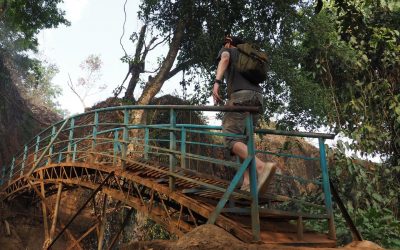 It is strange how, as you pass through this portal, the big city suddenly seems to fall off you.
You will be the first traveler